GB3D Type Fossils
Contributors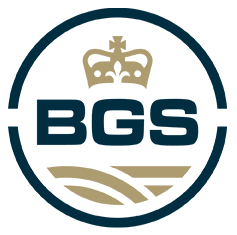 British Geological Survey
Founded in 1835, the British Geological Survey (BGS) is the world's oldest national geological survey and the United Kingdom's premier centre for earth science information and expertise.
The BGS provides expert services and impartial advice in all areas of geoscience. Our client base is drawn from the public and private sectors both in the UK and internationally.

www.bgs.ac.uk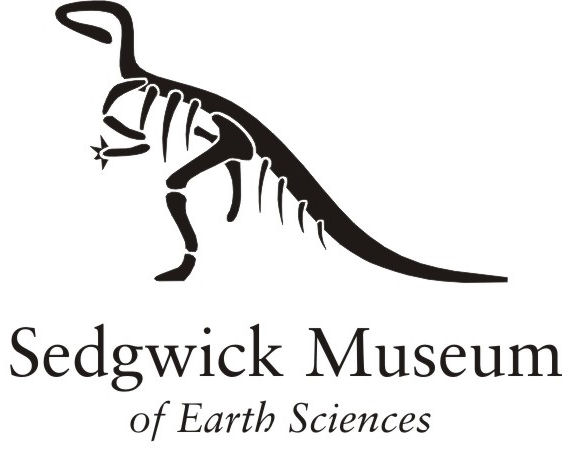 Sedgwick Museum of Earth Sciences
Founded in 1728 on the collection of Dr John Woodward the Museum houses a World-class collection of over 1.5 million rocks, fossils and minerals covering 3.5 billion years of Earth History. The Museum is an important resource for research and teaching in the Earth Sciences, its mission is to 'promote access for all, and stimulate learning and inspiration through the collections in our care'.

www.sedgwickmuseum.org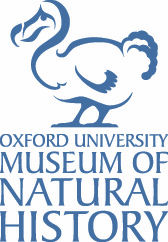 Oxford University Museum of Natural History
Oxford University Museum of Natural History is an award-winning family friendly museum with internationally important geological and biological collections and related archives. The Museum carries out academic research and teaching, and runs an exciting public engagement programme. Details and opening times are on the Museum's website.

www.oum.ox.ac.uk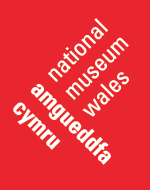 Amgueddfa Cymru - National Museum Wales
Amgueddfa Cymru - National Museum Wales is dedicated to preserving, presenting and promoting the culture of Wales in a world-wide context.
The National Museum of Wales, Cardiff, has a collection of over seven and a half million items.

www.museumwales.ac.uk


Geological Curators' Group
GCG's purpose is to improve the state and status of geological collections and curation. We do this through meetings, training, conferences, and publications.
GCG was founded in 1974, has an international membership and is affiliated to the Geological Society of London.

geocurator.org

How to join
The initial phase of database population has concentrated on the types of macrofossil species held in British collections and where the species are found in the UK. We are now happy to include entries for the types of any macrofossils, wherever they originate from and wherever they are held.
Additions to the database may be made by any official curator at any recognised institution anywhere in the world. Please contact the GB3D Type Fossils Online project manager, Dr Mike Howe, for a password and account. Arrangements are available for bulk loading data.
A form is available for our accredited partners to upload files to us here.