Available Images
High resolution photographs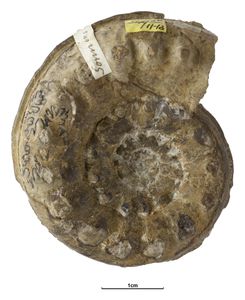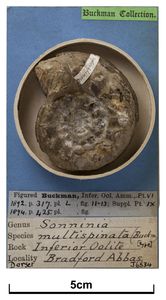 Steroscopic photographs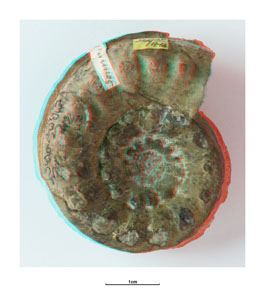 View these images in your web browser using our JPEG2000 viewer. Zoom in and out and pan around in high resolution. Requires JavaScript to be enabled.
Download these images as high resolution JPEG2000 files. You may need to use image-editing software to view these files.
3D Scans
1: /CAMSM/CAMSM_J.6534_01.obj
2: /CAMSM/CAMSM_J.6534_01
3D Browser Viewer requires a web browser able to display HTML5 canvases. Internet Explorer 9+, Firefox, Opera, Chrome, and Safari support this. Note that Internet Explorer 8 and earlier versions do not support this functionality.
Download 3D scans as either PLY or OBJ files. Please see our list of 3D software downloads if you do not have software to open these files.